Product Description
Description
Wachendorff Automation combines its core competencies of optical and magnetic sensor technology in a 58 mm housing.
Robust redundancy industrial encoder
Protection class IP67, at the shaft IP65
High interference immunity
High bearing loads: up to 220 N radial / 120 N axial
Two full-fledged encoders in one housing
Diversity through two measuring principles - optical / magnetic
High performance level achievable in combination with safe controllers or e.g. safe speed monitor
Compact design with bus cover
Optical up to 5000 ppr, absolute 16 bit singleturn 43 bit multiturn
Highlights
Diversity
By using our sensor systems, which have been tried and tested over many years and developed in-house, we focus on extreme reliability. For more than 20 years we have experience in the development of incremental optical encoders and for 10 years we have been developing magnetic incremental and absolute encoders.
This enables us to produce not only one redundant encoder, but a variety of redundant encoders that are perfectly matched to each other. Diversity means that we specifically increase reliability by using different measuring principles and as few identical components as possible. The basic idea behind this approach is that the different sensor platforms also react with different sensitivities or insensitively to disturbances of any kind and therefore do not fail simultaneously, so that the post connected electronics can reliably detect this possible failure.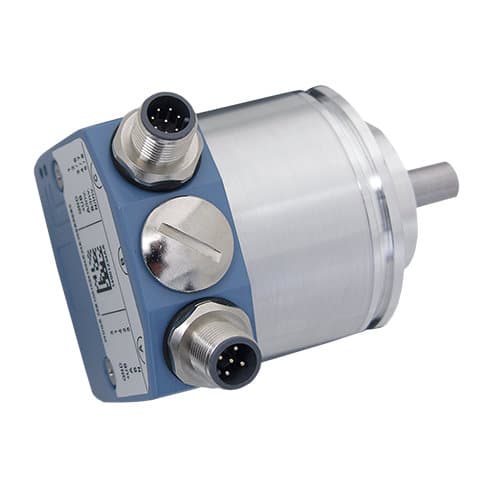 High Performance Levels and Lower Costs
For the implementation of a safety function in accordance with e.g. Performance Level d or SIL 3, not all components necessarily have to meet the safety requirements directly. Often the required safety level can be achieved with redundant information and the appropriate control system.
In concrete terms, our redundant standard encoders provide diverse (magnetic and optical) signals that are generated completely independently of each other, but can still be correlated with each other. Even the supply voltage is available separately for each sensor unit. Almost all safety-related control or monitoring systems have conventional inputs. This makes it possible to use inexpensive standard components with high-quality redundant encoders from a process-controlled assembly and to achieve the required safety level cost-effectively.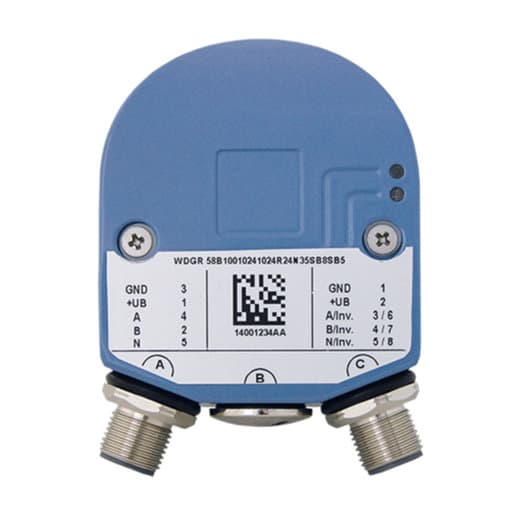 Specifications
Protection Housing

IP65, IP67, shaft sealed to IP65
Need more information?
We can help.